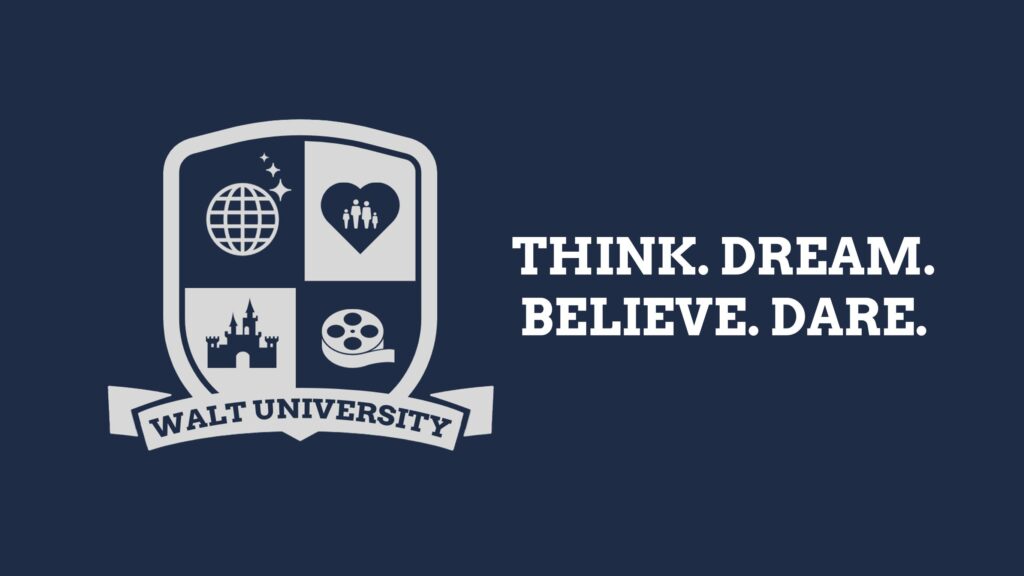 Walt University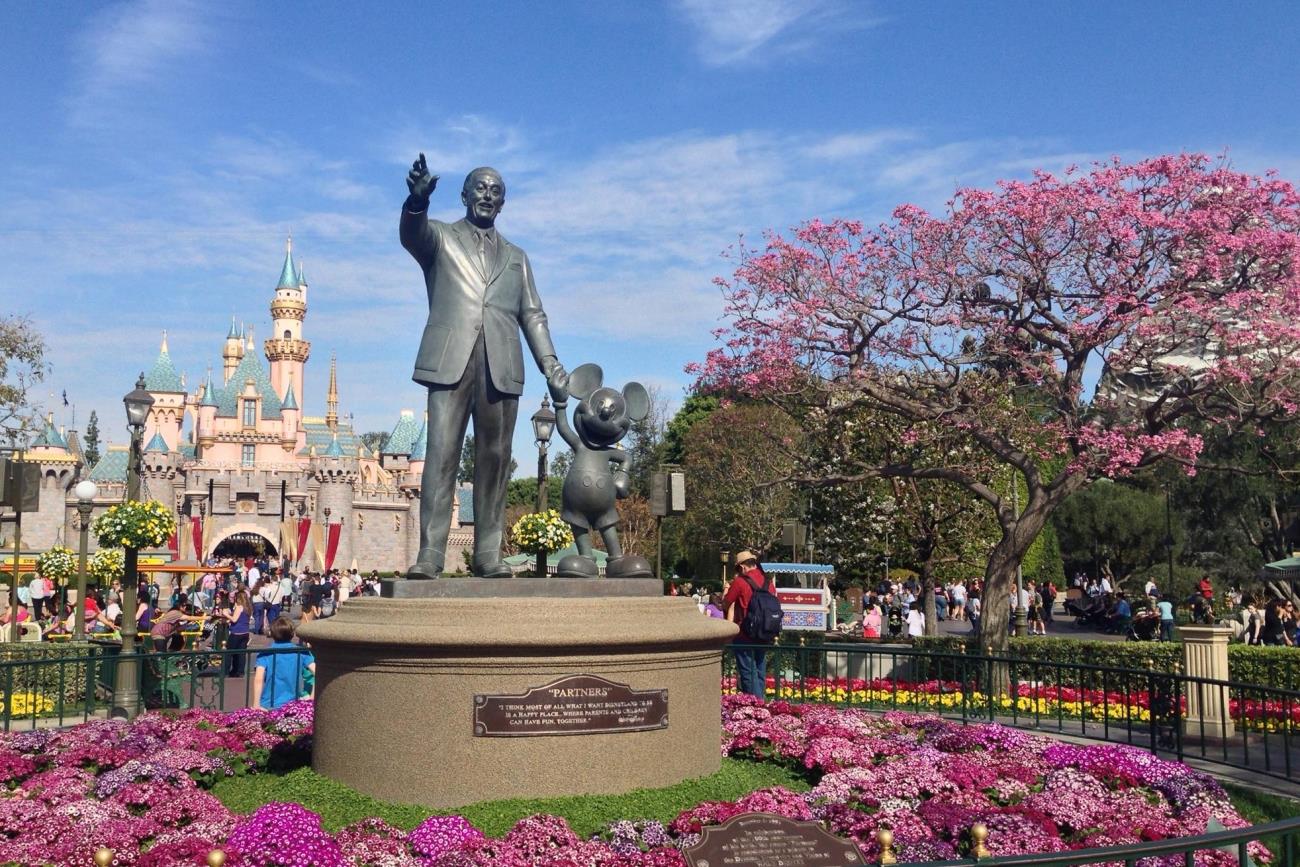 Study Walt Disney Like Never Before, to Carry on His Passion and Magic
In-Person Course:
"The Life of Walt Disney"
---
Overview
Walt Disney became the icon of family entertainment, but Walt was so much more. This course traces the life of Walt Disney and his evolution from imaginative farm boy, to failed entrepreneur, to visionary, to one of the few people who have touched almost every person on the planet. We'll follow his family life, passion for nature, artistry, and business trajectory. We aim to educate, delight, and create experts on Walt Disney and his drive for wholesome entertainment. We'll start with Walt's early beginnings, his engagement with failed business ventures, the animation industry, creation of the theme park industry, his visions of the future, and we'll raise questions about his ideals and dreams, and talk about the hard facts that created the classic Disney company.
Participants will attend this course in-person, in Walt's hometown of Marceline, Missouri, right on Main Street USA. A limited number of seats are available for each session. Each class session will follow significant parts of Walt Disney's life, depending on the length of the course you choose, with a mix of fun and classwork, focusing on several areas of Walt's life from beginning to end, including short video presentations, book reviews, in-class mini-essays, lectures, some games to help bolster your understand of the content, and lots of discussion. We'll venture out into Marceline to absorb and appreciate Walt's memories of small town America, and there may even be some guest lecturers to talk about their specialty within the world of Disney.
---
Details & Pricing
Each day includes 7 hours of class time and a nearby field trip. Join the class at 9:30am to enjoy a continental breakfast in the classroom, with the lesson starting at 10am. A catered lunch will be around 12:30p, and around 1:15p the group will continue the lesson outside, either walking, or driving somewhere in Marceline. The group will return to the classroom by 4:00p to discuss the outing and continue the lessons, wrapping up the day by 6pm. At 7pm, students are invited to dine together in Marceline to further discuss the lessons, and make connections.
Each class registration includes:
Printed class materials;
Guided field experiences in Marceline, including entry to the Walt Disney Hometown Museum;
Opportunity to hear from special guests;
Breakfast, lunch, dinner, and refreshments;
Discounts on Marceline Emporium items;
Keepsakes of your visit.
Pricing for a one-day course is $923 per person
Pricing for a three-day course is $1,923 per person
For a group of 10 or more students, call (660) 851-8080
---